Material: PU leather, internal sponge composition Cushion size: 107×50cm Cushion color: black Quantity includes: 1 PCS/2 PCS optional
1. It is made of artificial leather and high elastic sponge, and the inner layer is sponge, which can keep the hip and back comfortable after long-term use.
2. These protective covers can protect your car seat from dust, wear and abrasion, and prevent cracks, stains, fading, dirt and pet hair
3. Carefully sewn high-quality leather-this cushion can perfectly match your seat. Super easy to install, just put the protective cover on it to fix
4. The seat cushion can not only decorate the seat, but also protect the seat. Noble and luxurious leather upholstery can improve the grade of the car
Share
詳細を表示する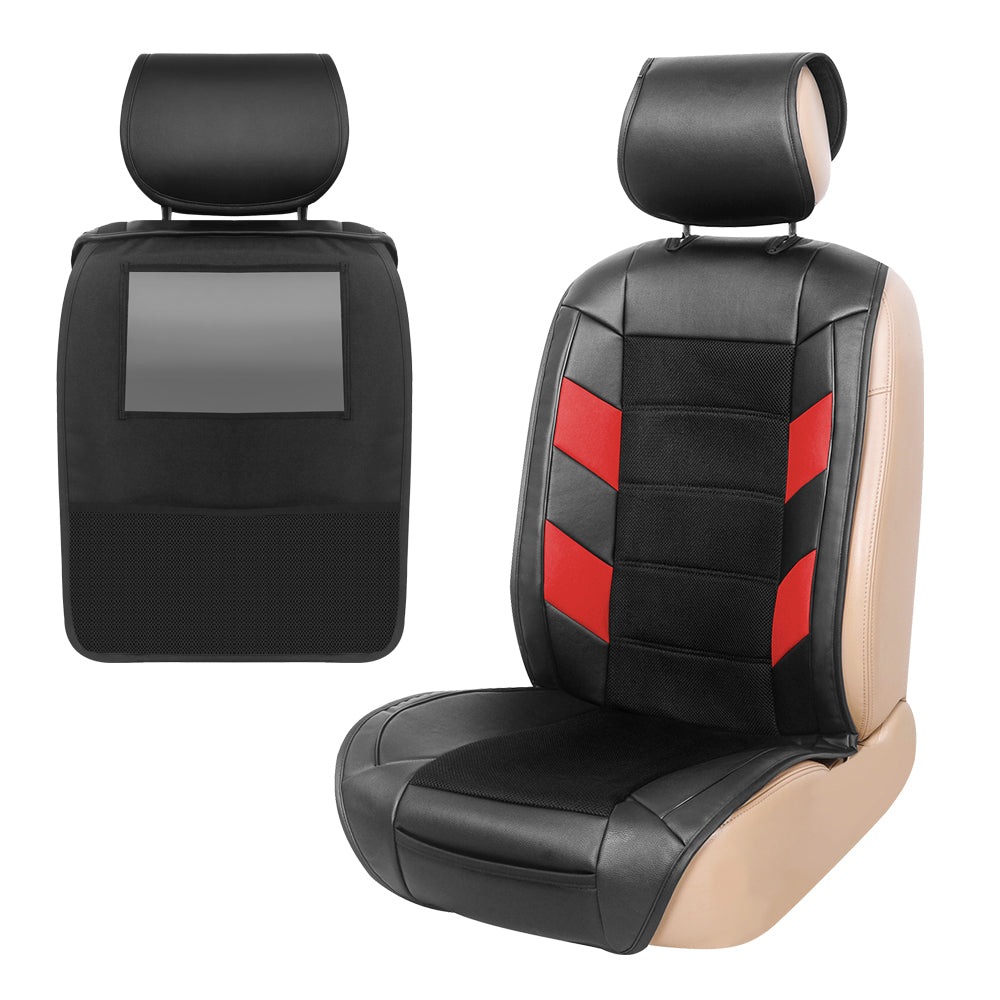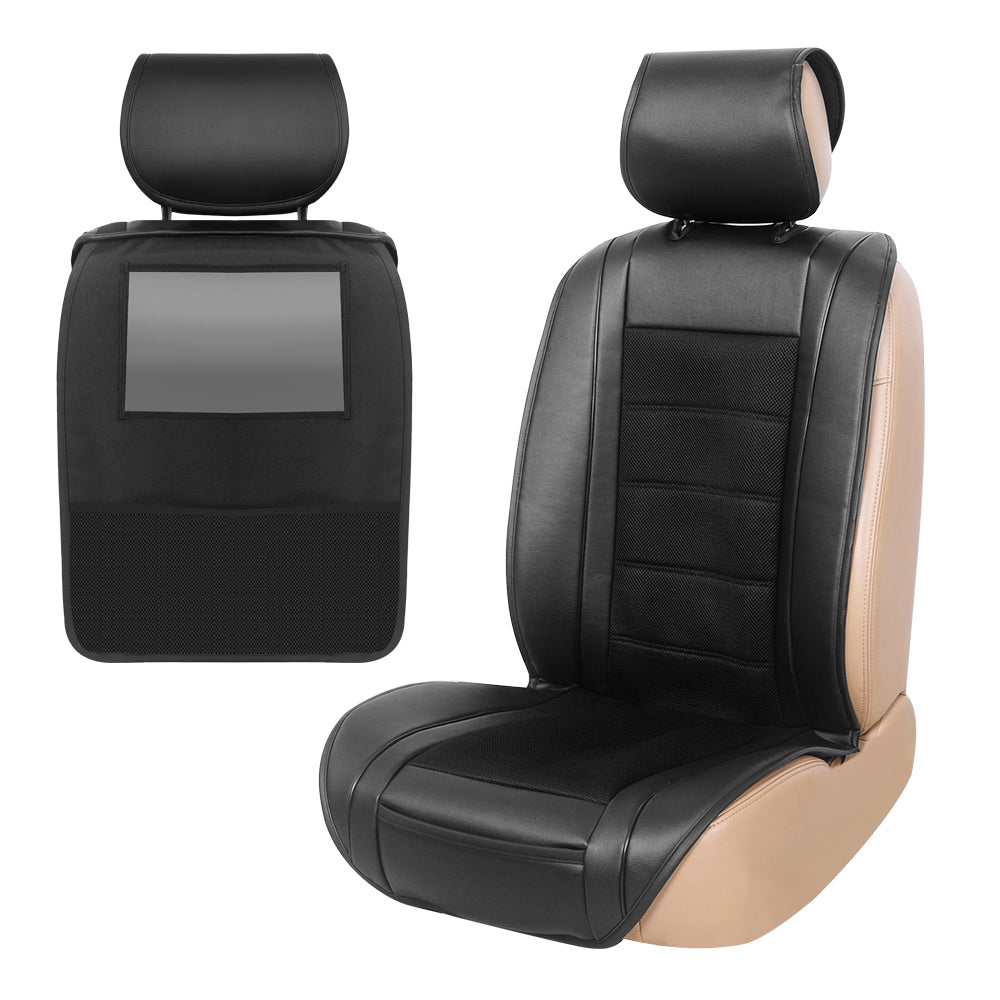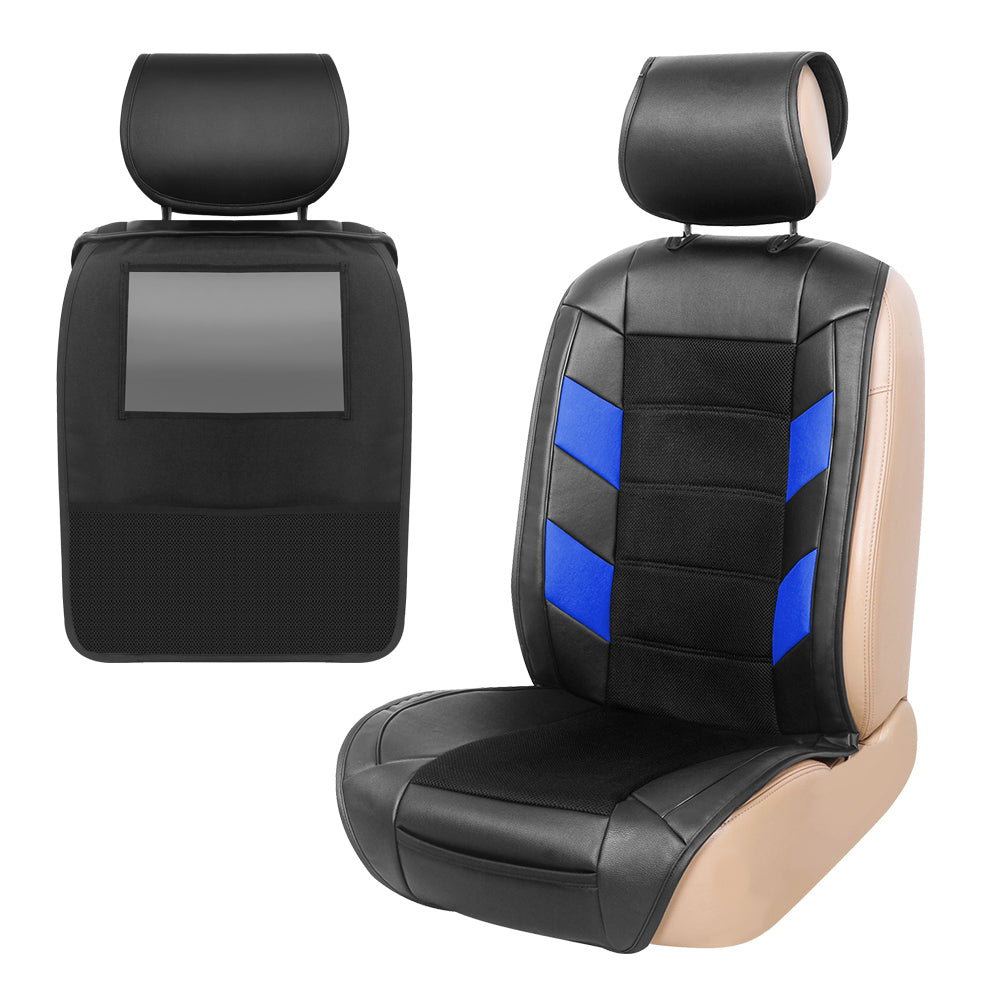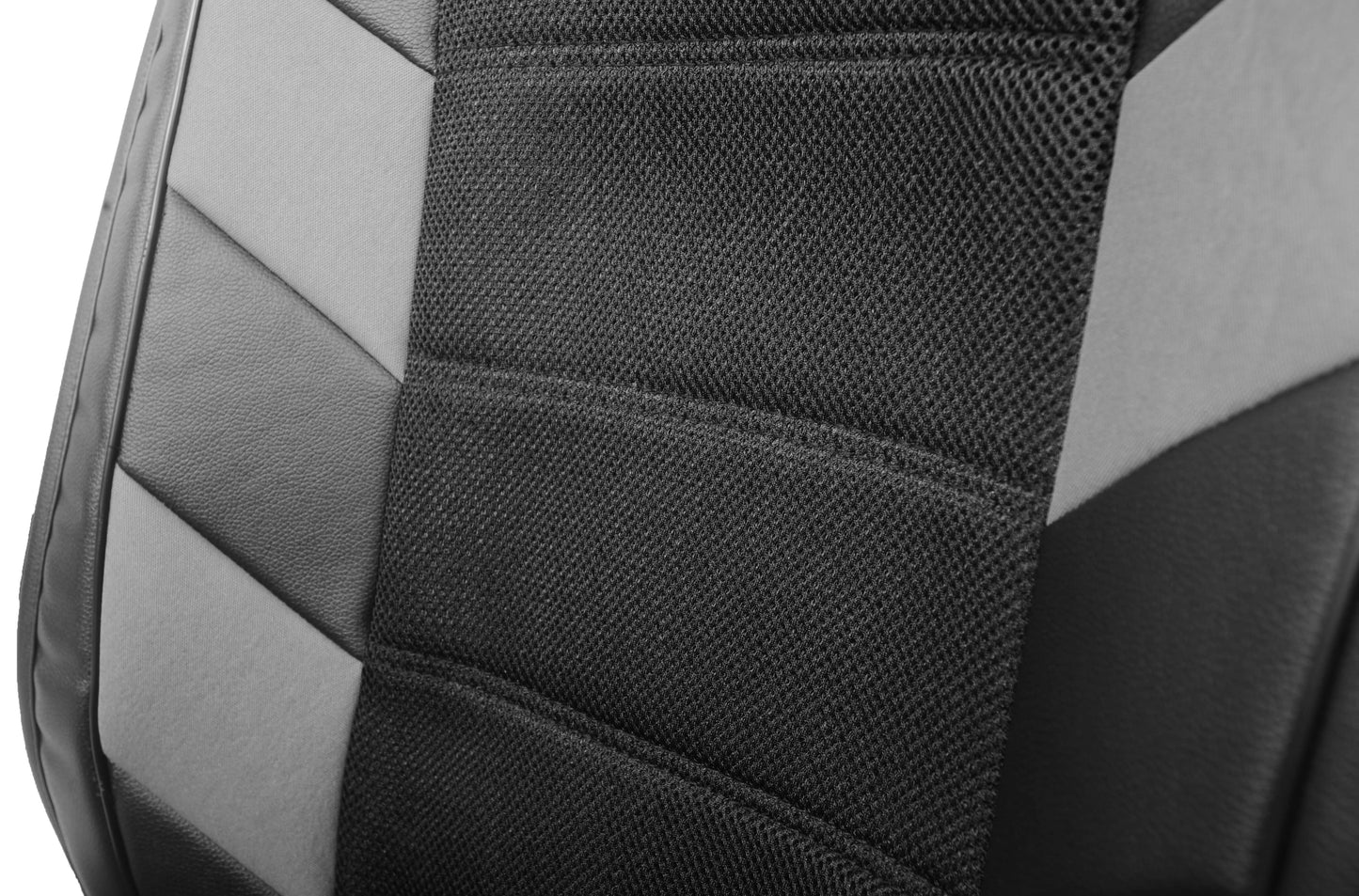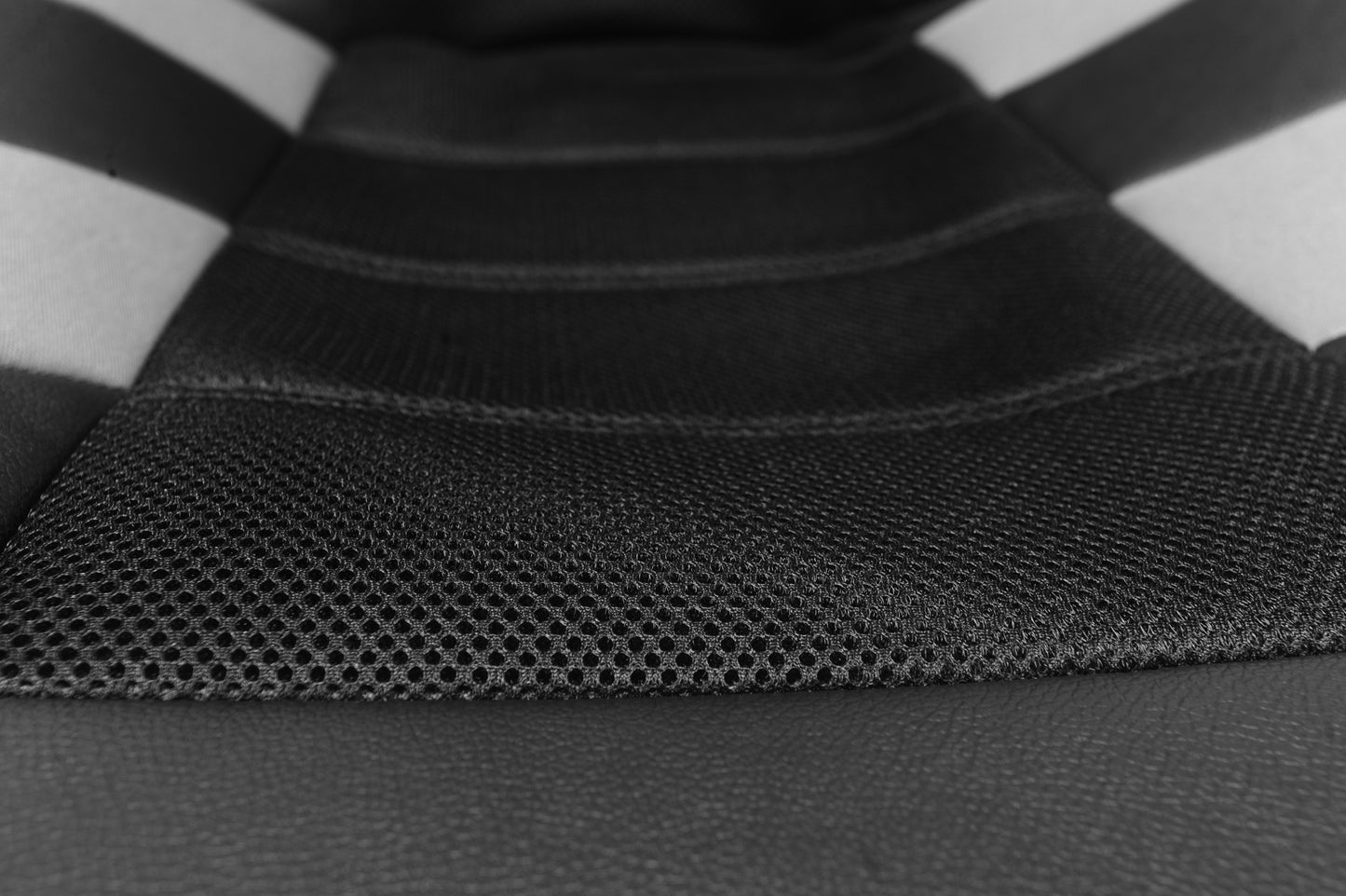 Secure logistics

Within 1 days Sent on the working day, and within 3 days on holidays.

Full refund for your damaged or lost package.

Delivery guaranteed Accurate and precise order tracking.

Purchase protection

Shop confidently on Autoyouth knowing that if something goes wrong, we've always got your back.

Our customer service team is always here if you need help.